NOTE: I will be away from Aug 17 - Aug 26.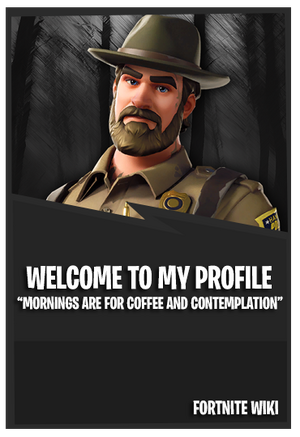 ---
Contributions: Designed the styling for the Homepage, navigations, achievements and other stuff. I am the owner of the Fortnite Wiki Discord.
Battle Royale Stats:
I started playing within the first week of the release of Fortnite.
Save The World Stats:
I began my adventure in September of 2017! I have beaten the story line and all storm shields/endurances.
Save The World Achievements earned in 2020: