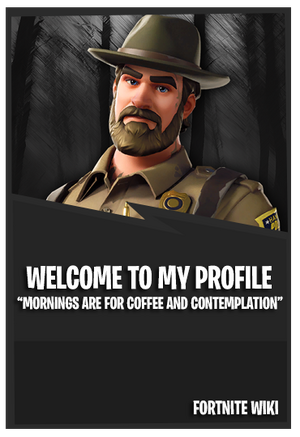 ---
Things I do as a Bureaucrat: Managing and monitoring articles, edits and members, creating main page/site announcements, informing ways community members can improve edits/behaviors, managing the promotions/demotions of users and staff.
Battle Royale Stats:
I started playing within the first week of the release of Fortnite.
Save The World Stats:
I began my adventure in September of 2017! I have beaten the story line and all storm shields/endurances.
Save The World Achievements earned in 2020: